This is the week after my Spring Break and I'm so glad that it is Hump Day! And guess what other day it is?.... It is T.G.I.F (Thank Goodness It's Free) link-up day. Click on the T.G.I.F. button below to see more awesome freebies.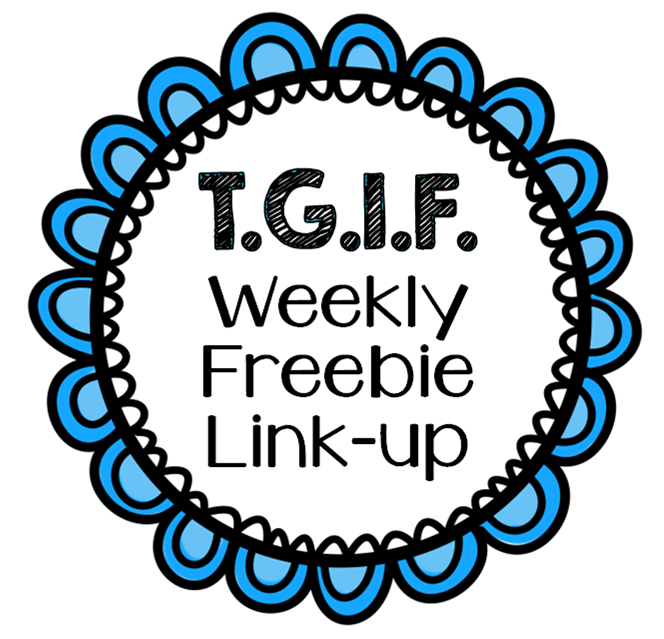 This year I've really tried to get my kiddos to peer edit their partners work. I teach in a Dual Language classroom and they are always working with their bilingual partner. I love it! At the beginning of the year, I created some seasonal sentence cards that the kids could edit with their partner in a workstation. I love hearing conversations like this one..."I read the sentence but I could only find that week was spelled with an "ea" and it should be spelled with a "ee". Can you help me find the other mistakes?" It makes my heart happy when they help each other and have real conversations.
So, I created this fun little freebie that has classroom themed sentence cards that can be used either at the beginning of the year or year round. My kids are editing them right now!
Click on the product picture below to head to my store and grab this freebie.
Please remember to check back Friday at midnight to enter my new blog design giveaway. I've joined up with several blogging buddies to host an awesome giveaway. You won't want to miss it!!